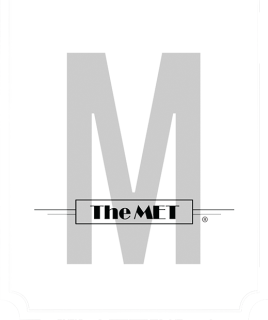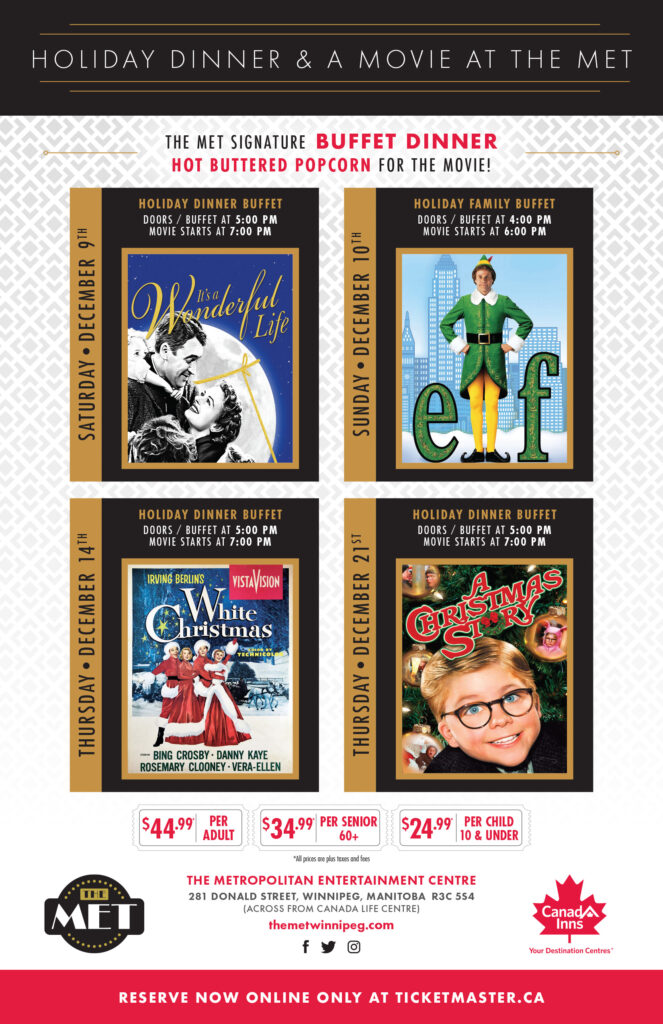 Friday, April 21
Hey Gorge!
Hosted by The Virgo Queen
Featuring Local Celebrities: Feather Talia, Cascade and Jynx Nouveau
Music by DJ  J. Jackson
Fresh off their groundbreaking performance at The Grammys, GOTTMIK and her bestie Violet Chachki are throwing a party in Winnipeg for one night only.  They want everyone dancing along to their favourite tunes as they serve jaw-dropping performances in their signature sick'ning lewks.  These Rupual's Drag Race Icons hit The MET stage hot, April 21st.
Doors open at 8:00pm
Show at 9:00pm
Recommended 18+ Content Warning for Younger Audiences.
Available online at https://www.universe.com/events/gottmik-violet-chachki-no-gorge-lipsynch-tour-tickets-RMDC80?ref=universe-discover
For any questions, please email themetadmin@canadinns.com
Friday, May 26
Soiree Royale
Party Like Gatsby® Winnipeg
9:00 p.m. – 3:00 a.m.
The 20s are back and so is Party like Gatsby!
More immersive and more roaring than ever before; the world's biggest 1920s experience returns with a BRAND NEW SHOW; the 'Soirée Royale' tour.
Dress your finest and immerse yourselves to the fullest, as you step through the doors to J. Gatsby's residence and enter the kaleidoscopic world of the 1920s. Join the glamour, the scandal and the madness – encounter marvelous performers and peculiar characters from Gatsby's inner circle, enjoy a breathtaking 3,5 hour stage show of burlesque, live music and circus, and party to modern classics with a Gatsby twist 'till the sun rises.J. Gatsby's entourage is ready to transport you back to 1922 for a champagne soaked night.
Let the roaring 2020s begin
Entry only granted in appropriate dress code!
Minimum Age to enter this event is 18!
Available online at https://partylikegatsby.eu
For any questions, please email themetadmin@canadinns.com

The Metropolitan Entertainment Centre is a unique food and beverage emporium and Multi-Purpose Event Centre. The state of the art conference, banquet and meeting facility can accommodate large events while retaining the original look, feel and grandeur of the historic theatre.
The Metropolitan Entertainment Centre features a variety of exquisitely appointed spaces to cater to any need. Enjoy a casual drink or an intimate meal in the lavish Lobby and Promenade Lounges. Enjoy dinner and then settle back to watch a movie in the Grand Hall on the 35 ft.by 26 ft. screen, or reserve one of the balcony level privates boxes for your next special event. Private meetings or pre-event gatherings can be catered in the The Parlour, and the Roof-top Patio provides an ideal spot for seasonal dining. The MET offers a delectable menu of contemporary casual cuisine prepared in-house by the talented team led by Chef Younes Taouile.
On your own, or with 1000 of your closest friends, we cordially invite you to the MET.