Please review the following information as it pertains to Face Coverings and Destination Centre access at this time.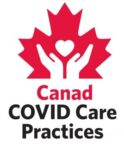 Canad Inns is proud to be Manitoba's Largest Hospitality Provider, and a Platinum Club member of Canada's Best Managed Companies.
Canad Inns owns and operates nine destination centres across Manitoba – Winnipeg (7); Portage la Prairie (1); Brandon (1) – and one in Grand Forks, North Dakota. Canad Inns is also the owner and operator of the following establishments:
Radisson Winnipeg Downtown
The Metropolitan Entertainment Centre (The MET)
Tavern United (8 locations in Manitoba; 1 location in North Dakota)
Garbonzo's Sports Pub (2 locations in Manitoba)
The Bottle Stop locations (6 locations in Manitoba)
TYC Event Centre
Cowboy's Event Centre
essence Event Centre
Nashville's Event Centre
Great Western Roadhouse Event Centre
Canad Inns also owns and operates a number of commercial properties that include Canad Centre Garden City, Canad Centre Transcona, Canad Centre Polo Park and Canad Centre Downtown. These commercial properties, consisting of over 336,000 square feet, host a number of tenants ranging from large national chains to small, independent professional service offices.
Canad Inns holds a significant market share within the hospitality industry with our facilities, affiliated restaurants and event centres serving over 9 million customers annually. We are the largest food and beverage operator in Manitoba with over 37,000 seats in our restaurants and event centres. In North Dakota, our Grand Forks facility can accommodate over 1,600 people in our various food and beverage venues.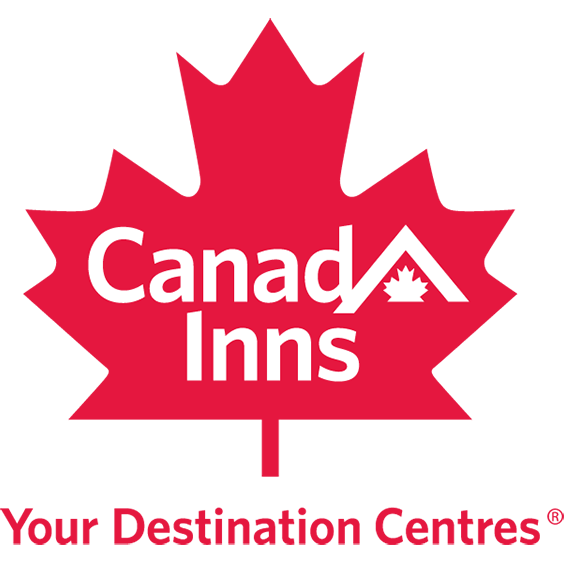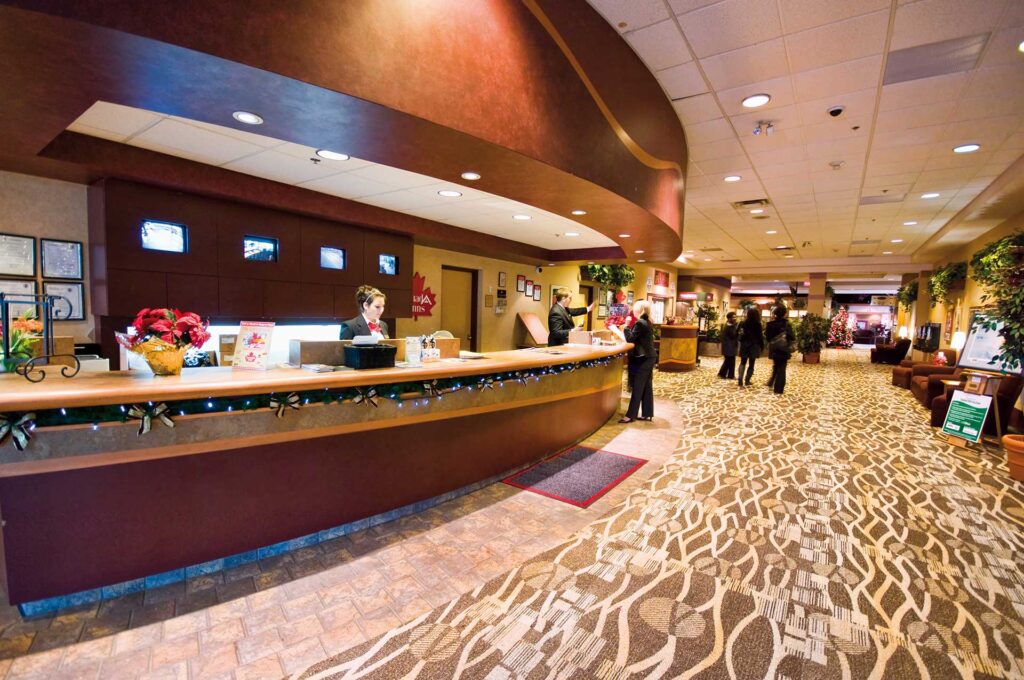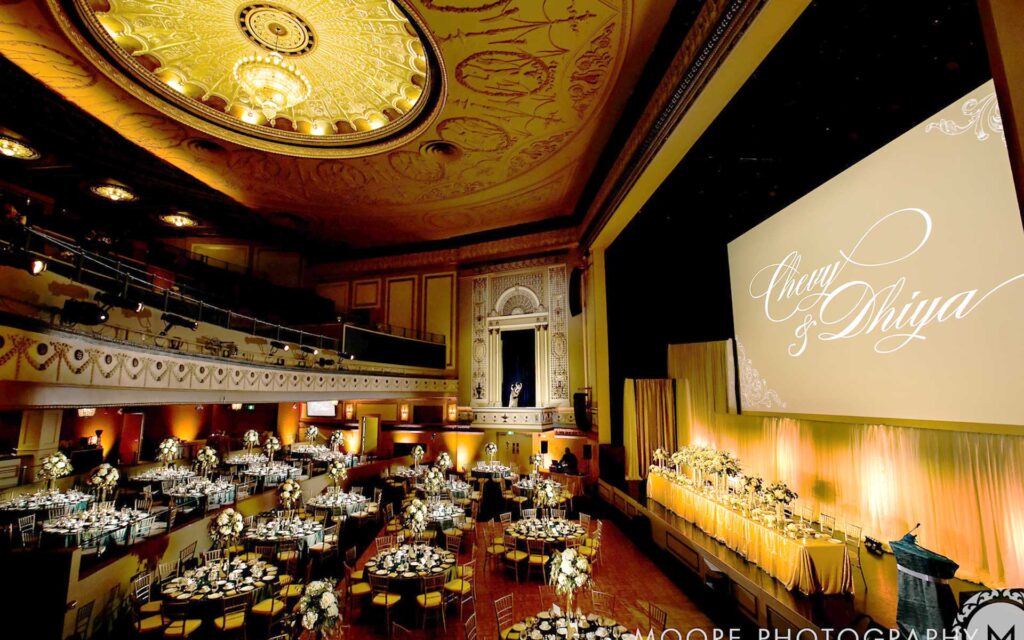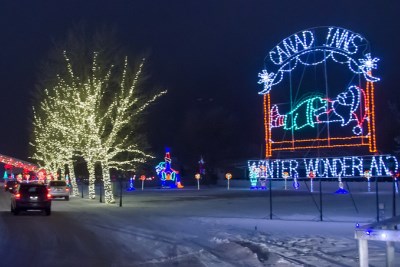 Canad Inns Destination Centres feature the finest in accommodations, food and beverage, entertainment, banquet and conference facilities, and so much more.
To provide our valued guests with the Best Service and Best Value in the Hospitality Industry.
Bigger… Better… Today… and Tomorrow
Manitoba Owned. Manitoba Grown. Manitoba PROUD!
Canad Inns continues to build on our destination concept by partnering with public sector entities such as:
Canad Inns is Manitoba owned, Manitoba grown, Manitoba PROUD!  Our pride is reflected in our commitment to our employees, our guests and the city and province we call home.
The Canad Inns "brand" is associated with service quality, innovation and attention to detail. Our team – known as the Canad Inns family – challenge themselves daily to meet and exceed the Canad Certified Four Star Standards set for our properties. As a service business we understand that every day our guests interact with many of our 3,500 family members, many times and in many ways. As a company, we place our confidence in the people who work for us. We provide training and support, emphasizing guest service in all that we do.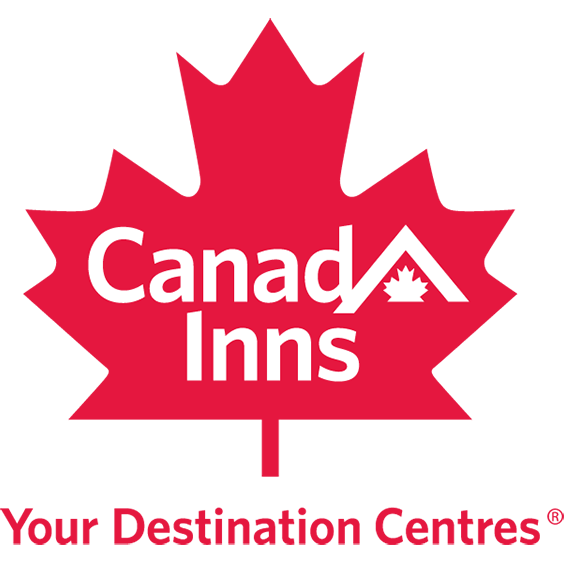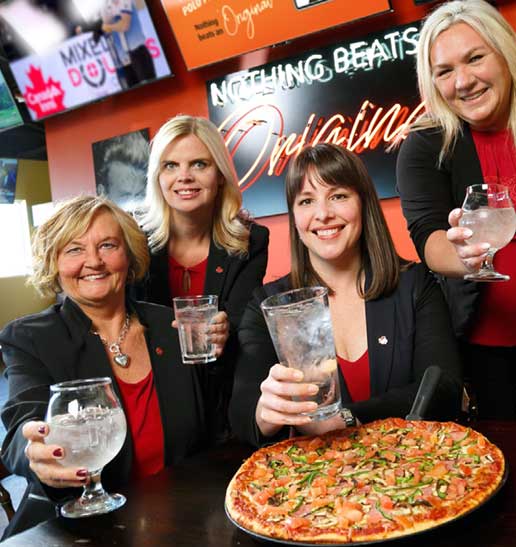 Celebrating the women of the
Canad Inns Senior Management Team
Canad Inns was featured in the 2018 May issue of the Who's Who Women in Business Magazine! Several members of the Canad Inns family were recognized in the issue & celebrated for their influential roles within the company.
Who's Who Women in Business Magazine Article