Canad Inns Event Centres are unique, multi-purpose event spaces, which are ideal all-in-one, two-story venues perfect for hosting socials, fundraisers, performances, graduations, fashion shows, and so much more! Our Event Centre teams take pride in working one-on-one with clients to ensure their events are seamless and every detail is taken care of. From premium lighting and sound technologies to our unmatched customer service – you can expect an unforgettable experience when you book your event at a Canad Inns Event Centre!
** All Canad Inns Event Centres offer free, wireless connectivity for guests **

Cowboys Event Centre is a western themed, 2-story event centre complete with a dance floor, stage and state-of-the-art technology.

essence Event Centre is a unique, all ages venue offering a sophisticated, modern atmosphere with multi-level seating and a one-of-a-kind light display that descends from the 2-story penthouse ceiling.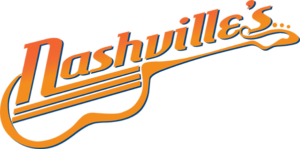 Nashville's Event Centre is a country inspired setting big on personality and character while offering a friendly, social environment. Nashville's can accomodate events of all shapes and sizes!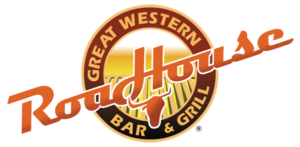 The Great Western Roadhouse Event Centre is the social hub in the city of Brandon. With its large dance floor, elevated platforms, intelligent lighting and state-of-the-art digital sound – the Roadhouse is the ideal venue for large fundraisers and parties in Westman.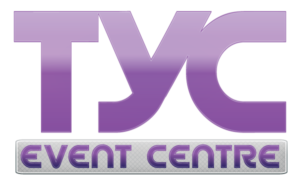 TYC Event Centre is Winnipeg's premiere event destination. As a multi-purpose food and beverage haven, TYC Event Centre offers endless possibilities when it comes to hosting socials, luncheons, corporate events – you name it, TYC can host it!