Please review the following information as it pertains to Face Coverings and Destination Centre access at this time.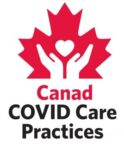 Thank you for choosing Canad Inns!
Our identity as Manitoba's Largest Hospitality Provider has never been more important to us than it is right now. The COVID-19 pandemic has had a significant impact on all of our communities, and we know we will have to navigate the realities of the "New Normal" for quite sometime.
However, it is also a time to celebrate Manitoba and Manitobans! Our province has done a fantastic job managing through this crisis, and we should all be extremely proud of the success of our collective risk management efforts.
Canad Inns and its subsidiaries base Covid-19 protocols on advice and requirements set forth by Shared Health of Manitoba and the Public Health Agency of Canada. Given the unique nature of this global pandemic we cannot provide definitive answers regarding protocols of events scheduled in
the future. We will do our best to provide the best answers possible at the time of inquiry, and ask all patrons to check back for updated protocols close to the date of their event.
Masks: Face Coverings are required in all public areas including, but not limited to lobbies, elevators, hallways, restrooms, patios, and other public spaces, or when moving through the venues such as moving to or from the restrooms, or to a service area. Masks may be removed once seated in a restaurant or meeting room. 
Self Assessment & Isolation: Refer to Self Assessment tools provided by Shared Health of MB.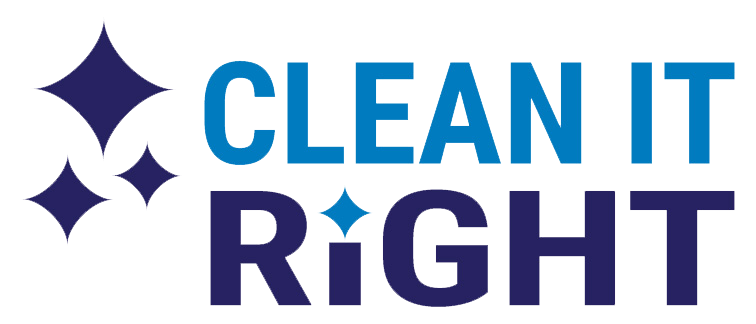 STEPS TAKEN TO PROTECT OUR TEAM MEMBERS AND OUR GUESTS
Throughout our facilities, we have implemented care practices, including but not limited to:
Reduced operating hours, limited access, and enhanced Security Services
Mandatory Face Covering Policy
Entry Point Screening for Staff & Guests
Enhanced cleaning and disinfecting of all touch points using approved Health Canada disinfectants
Electrostatic disinfecting in all public areas and guestrooms
Implementation of signage and physical distancing markers, barriers, and shields
Additional staff training in sanitation and infectious disease control
Removal of all non-essential items from guest rooms and public spaces
Paperless Processes and digital communications (whenever possible)
"Contactless Service" including Curbside Pick-up
Implementation of a "no visitors" policy at all Canad Inns Destination Centre properties during the duration of any noted periods of the Code "Red" /Critical level of the provincial pandemic response system.
Observance of all advisories as set forth by Public Health Authorities & Government Agencies
We continue to prioritize the health and safety of anyone entering our facilities, and ask that all guests adhere to all policies and guidelines, especially as pertains to physical distancing and hand hygiene.
Please maintain a 2m distance between yourself and others not from your household at all times, and refrain from intermingling.
At this time, we are offering adapted service practices intended to minimize the interaction between persons. As always, it is our Mission to provide the Best Service and Best Value to our guests – please reach out to your sales representative, or any member of the Canad Inns family and we will do everything we can to make sure your event works for you!
We are all in this together – and together we will succeed!
By Manitobans, For Manitobans. Proudly part of your community.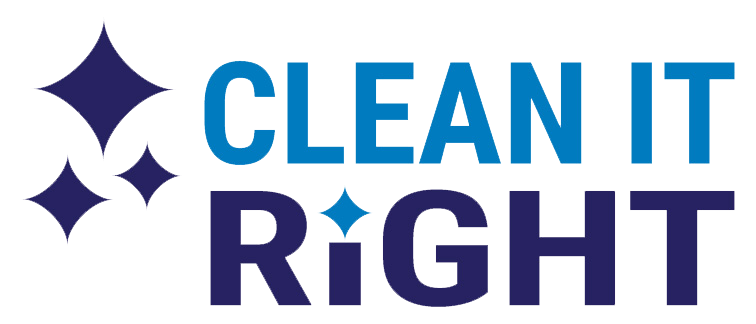 RESTORING SAFE SERVICES: PHASE THREE
The following outlines the agreement between Client and Service Provider as pertains to the requirements put forth by the Province of Manitoba and the Government of Canada.
It is all of our duty, and our responsibility to minimize risks to all person; we respectfully request that all guests adhere to the requirements set forth by our government agencies.
Non Negotiables for Employees and Guests
Every Person MUST complete the Manitoba Shared Health COVID-19 Screening Tool prior to attending one of our facilities; any person who answers "Yes" to any of the questions is asked to refrain from entering our property, and to follow the instructions provided by Manitoba Shared Health.

https://sharedhealthmb.ca/covid19/screening-tool/


Any person arriving from out of Province MUST adhere to provincial guidelines
Any person attending our facility MUST adhere to all posted policies and guidelines, including but not limited to, physical distancing guidelines and hygiene protocols.
Meetings, Banquets & Events
Group sizes are limited to 50 persons indoors, and 100 persons outdoors.
Large groups can be accommodated, provided the group is subdivided into smaller groups of 50/100 persons or fewer. Each group is required to enter/exit the premises separately, and must agree to refrain from intermingling between groups for the duration of the event.
Physical Distance of 2m must be maintained between tables, and is recommended between persons when standing. Members of the same household are not required to physically distance in public.
Failure to adhere to Provincial Requirements may result in fines, and/or a reversion to previous phase restrictions
Responsibilities of the Venue
To clearly communicate requirements to the Organizer, and to effectively answer any questions.
To ensure room set-up is in accordance with regulations.
To install signage and provide information advising guests of where/how to enter and exit, locations of Washrooms, or other relevant details.
To Execute Service in accordance with guidelines and to minimize person to person interactions.
Responsibilities of the Organizer
To clearly communicate requirements to all invited guests.
To subdivide large groups into 50/100 person cohorts.
To assign an "Event Day" liaison for event day communications between Service Provider and Client.