Please review the following information as it pertains to Face Coverings and Destination Centre access at this time.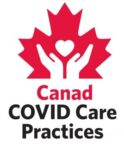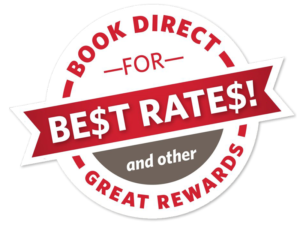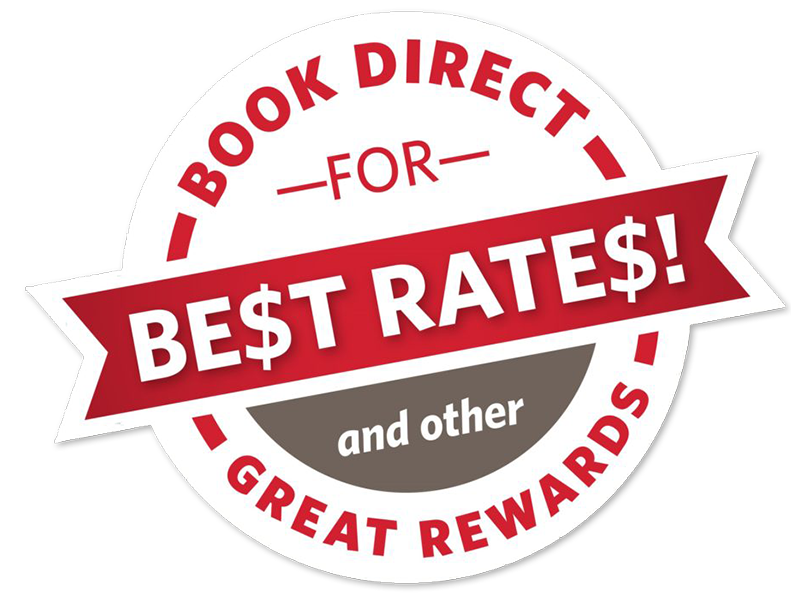 Canad Inns Destination Centres feature the finest in accommodations, food and beverage, entertainment, banquet and conference facilities and so much more.
Book Online for the
Best Rate with No Wait!


Elegant, state-of-the-art facilities with on-site catering, perfectly suited for meetings, conferences, trade shows, galas, weddings, family celebrations and more.​
Please complete our Event Request Form and a Member of our Team will be happy to contact you.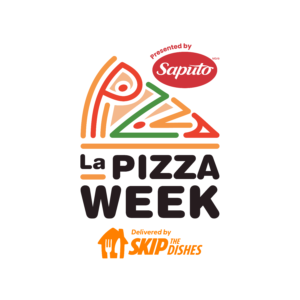 It's gonna be a SLICE! 
Try all three entries & vote for your favourite!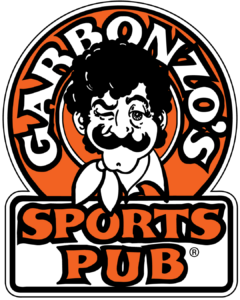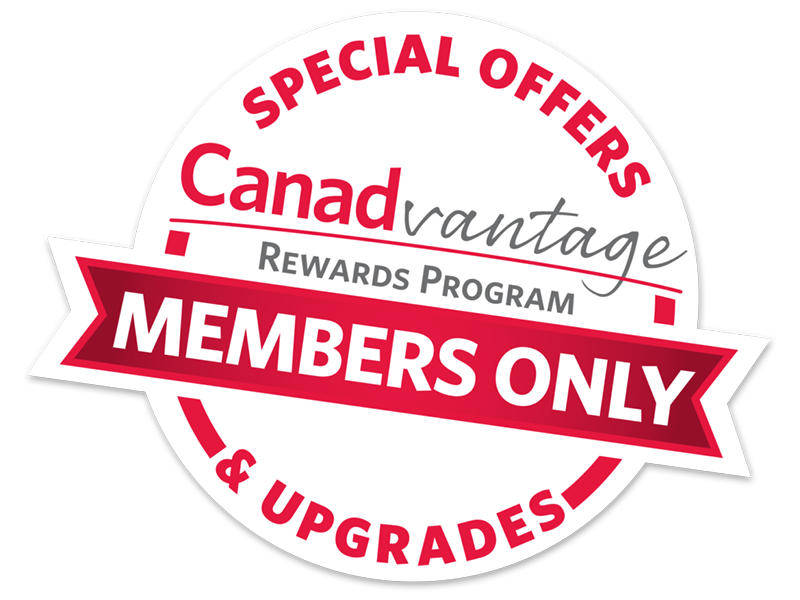 Canadvantage Rewards Program
Canad Inns' Canadvantage Rewards Program is the only rewards program that allows members to earn and redeem the same points for Guest Rooms, Banquets, Restaurants, and Special Offers – all with one simple to use program!
CanadCalendar
What's Happening at Your Favourite Canad Locations!
[stachethemes_ec cal=93721 agenda_get_n=5]
Canad Inns Foundation
ONLINE 50/50
October 20 – November 30 | Draw closes at 11:30 PM on November 30, 2019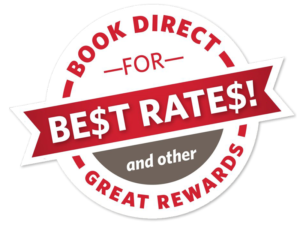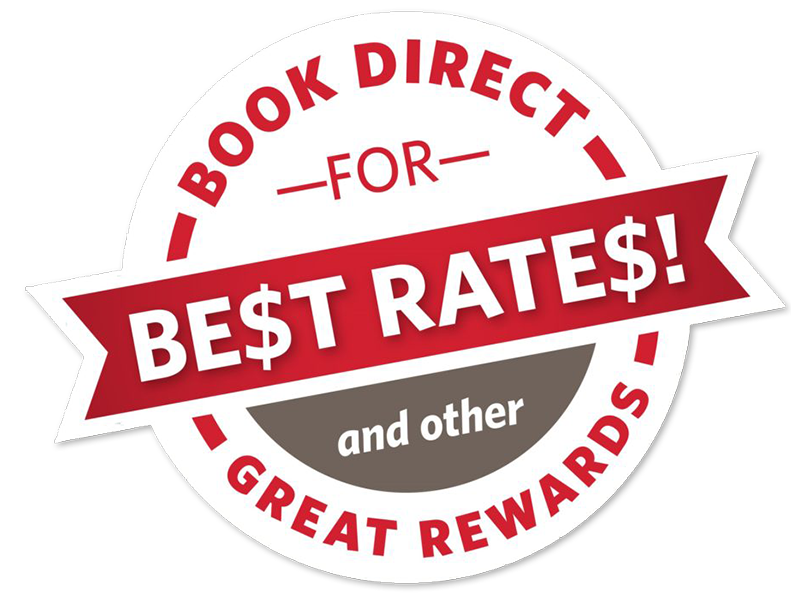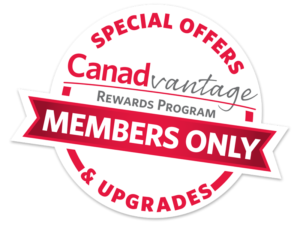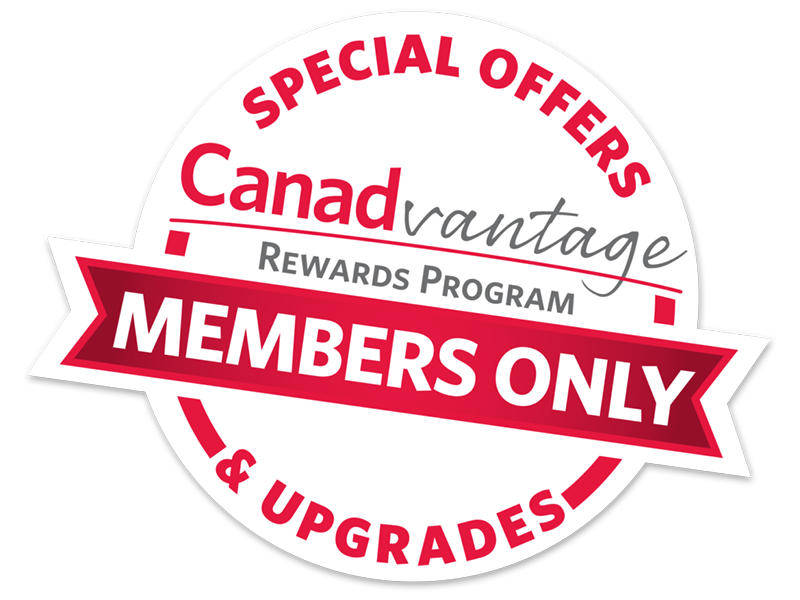 Canad Inns is Manitoba's Largest Hospitality Provider, one of Canada's Best Managed Companies for two decades, winner of the Manitoba's Top Employers Award, the Manitoba Hotel Association Impact Award, and the Manitoba Chambers of Commerce Outstanding Large Business Award.  Our Mission is to provide our valued guests with the Best Service and the Best Value in the Hospitality Industry.
Canad Inns is Manitoba's largest hotel chain with seven Destination Centres in Winnipeg, one in Portage la Prairie, one in Brandon and one in Grand Forks, North Dakota. Canad Inns is also the owner and operator of the Radisson Winnipeg. Offering the convenience of full service hotels and the unique features of an entertainment destination, Canad Inns is also pleased to offer a SMOKE-FREE environment within all of our venues, including our guest rooms (All guest rooms are fully NON-SMOKING areas).
Hotels in Winnipeg, Portage la Prairie, and Brandon, Manitoba, and Grand Forks, North Dakota
Take a closer look at our Destination Centres in Winnipeg, Portage la Prairie, Brandon and Grand Forks. Explore the website to discover our various brands for dining, entertainment, nightclubs, lounges, conferences, hotel stays as well as other attractions close to our hotels.
If you have any questions for our team of hospitality professionals please find a number of contacts who can assist you, on our Contact Us pages.