Canad Inns Photo Contest 📸
Submit your favourite photo specific to the City of Portage la Prairie and the Central Plains Region of Manitoba.
Click here for contest details!
5 for $5 BONUS BUY 
For every $25+ Canad Inns gift card you purchase, you'll have the opportunity to buy 5 Adventure Kids Club meals for just $5!
Click here to learn more!
Canad Inns Foundation
2020 Calendar  – now available
For a suggested donation of just $5 you get a beautiful 2020 wall calendar featuring Canad "Manitoba Inspired" recipes from our Culinary team, as well as some of the Manitoba landscape  photography from our past photo contests. The Calendar also includes a "What's On?" for Canad Inns known events and features and weekly draws for 150 Canadvantage Rewards Program points!
Click here for more information.
Canad Inns is proud
to be a Signature Sponsor
of Manitoba 150!
Canad Inns is thrilled to announce a partnership with Manitoba 150 and WE to develop a new WE customized bilingual learning resource called Learn 150. Learn 150 will teach students from kindergarten through Grade 12 about Manitoba's history by focusing on issues like diversity, reconciliation and how to make healthy choices. 
For more information on this exciting initiative, please refer to the press release:
October 20 – November 30    ◾    Draw closes at 11:30 PM on November 30, 2019
The Metropolitan Entertainment Centre
2019 Venue of the Year
Canad Inns is Manitoba's Largest Hospitality Provider, proud Signature Sponsor of Manitoba 150  and the new Learn 150, a bilingual, made-in-Manitoba learning resource, one of Manitoba's Top Employers, one of Canada's Best Managed Companies for two decades, winner of the Manitoba Hotel Association Impact Award, and the Manitoba Chambers of Commerce 2016 Outstanding Large Business Award.
Canad Inns is Manitoba's largest hotel chain with seven Destination Centres in Winnipeg, one in Portage la Prairie, one in Brandon and one in Grand Forks, North Dakota. Canad Inns is also the owner and operator of the Radisson Winnipeg. Offering the convenience of full service hotels and the unique features of an entertainment destination, Canad Inns is also pleased to offer a SMOKE-FREE environment within all of our venues, including our guest rooms (All guest rooms are fully NON-SMOKING areas).
Hotels in Winnipeg, Portage la Prairie, and Brandon, Manitoba,
and Grand Forks, North Dakota
Take a closer look at our Destination Centres in Winnipeg, Portage, Brandon and Grand Forks. Explore the website to discover our various brands for dining, entertainment, nightclubs, lounges, conferences, hotel stays as well as other attractions close to our hotels.
If you have any questions for our team of hospitality professionals please find a number of contacts who can assist you, on our Contact Us pages.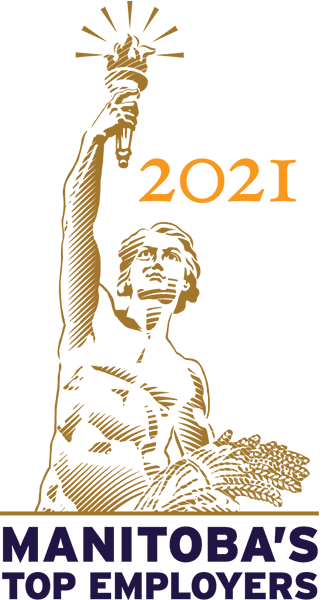 fri 1
sat 2
sun 3
mon 4
tue 5
wed 6
thu 7
fri 8
sat 9
sun 10
mon 11
tue 12
wed 13
thu 14
fri 15
sat 16
sun 17
mon 18
tue 19
wed 20
thu 21
fri 22
sat 23
sun 24
mon 25
tue 26
wed 27
thu 28
fri 29
sat 30