SUMMER IS ON AT TAVERN UNITED!
Splash-Tacular Summer Fun Deal!
Start your summer vacation off with fun times in Grand Forks!
Click here for more information.
CanadVantage Rewards Program!
Canad Inns' CanadVantage Rewards Program is the only rewards program that allows members to earn and redeem the same points for Guest Rooms, Banquets, Restaurants, and Special Offers – all with one simple to use program!
Click here to Sign Up and Start Earning.
The Metropolitan Entertainment Centre
2019 Venue of the Year
July 7 – August 24, 2019  ◾  Draw closes at 11:30 PM on August 24, 2019
Congratulations to our latest 50/50 winner, Jerry Brown! 🎉
Jerry's ticket (#4006520) was drawn at 11:59 PM on Saturday, July 6, 2019. 
Canad Inns is Manitoba's Largest Hospitality Provider, one of Manitoba's Top Employers, one of Canada's Best Managed Companies for two decades, winner of the Manitoba Hotel Association 2016 Impact Award, and the Manitoba Chambers of Commerce 2016 Outstanding Large Business Award.
Canad Inns is Manitoba's largest hotel chain with seven Destination Centres in Winnipeg, one in Portage la Prairie, one in Brandon and one in Grand Forks, North Dakota. Canad Inns is also the owner and operator of the Radisson Winnipeg. Offering the convenience of full service hotels and the unique features of an entertainment destination, Canad Inns is also pleased to offer a SMOKE-FREE environment within all of our venues, including our guest rooms (All guest rooms are fully NON-SMOKING areas).
Hotels in Winnipeg, Portage la Prairie, and Brandon, Manitoba,
and Grand Forks, North Dakota
Take a closer look at our Destination Centres in Winnipeg, Portage, Brandon and Grand Forks. Explore the website to discover our various brands for dining, entertainment, nightclubs, lounges, conferences, hotel stays as well as other attractions close to our hotels.
If you have any questions for our team of hospitality professionals please find a number of contacts who can assist you, on our Contact Us pages.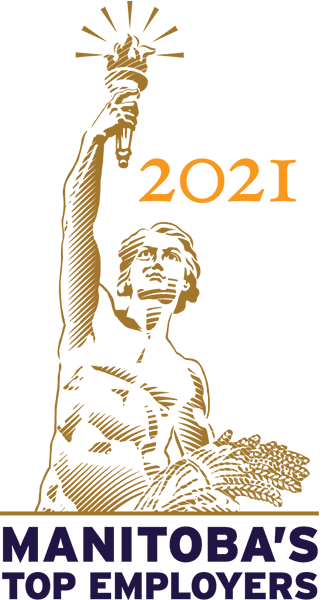 mon 1
tue 2
wed 3
thu 4
fri 5
sat 6
sun 7
mon 8
tue 9
wed 10
thu 11
fri 12
sat 13
sun 14
mon 15
tue 16
wed 17
thu 18
fri 19
sat 20
sun 21
mon 22
tue 23
wed 24
thu 25
fri 26
sat 27
sun 28
mon 29
tue 30
wed 31