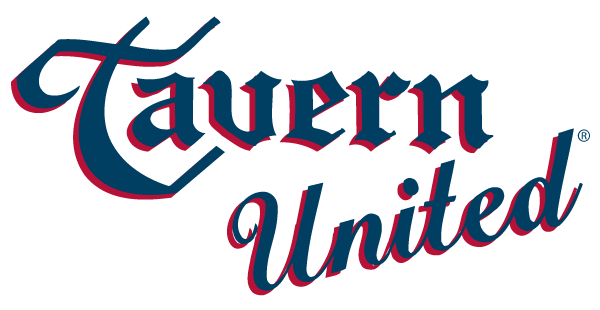 A perfect fit every time!
Treat your favourite people to the gift of choice! Tavern United gift cards are great gifts. Take your special someone on a delicious date, or meet up with friends at your favourite Tavern United. Tavern United Gift Cards are available in various denominations with no expiration dates or maintenance fees!
Our gift cards are redeemable at:
Tavern United
Canad Inns Destination Centres
Garbonzo's Pizza
Aaltos
Playmaker's Gaming Lounge
'l Bistro Mediterranean Eatery
Use a credit card or Loyalty Points to purchase your gift card now!
Purchase your GIFT Card today with our easy on-line shopping cart.
Business Professionals… there is no better way to thank your staff and customers!
When you want to offer a "thank you" to a valued customer or a loyal employee, Tavern United Gift Cards are an effective way to build relationships and drive performance while helping your company meet its business objectives. Tavern United Gift Cards are the smart solution to reward and recognition opportunities as they allow each recipient to choose their own reward.
You choose the value of each gift card. If the value of the card is not used fully, the balance remains on the Gift Card and can be used at a later date.
Redeemable at over 11 locations in Manitoba and North Dakota
No expiry date, no fees
Purchase your GIFT Card today with our easy on-line shopping cart.
* Terms & Conditions
Redeemable in any participating Canad Inns retail location in Canada or the United States for merchandise or services only. Not redeemable for cash. Not a credit or debit card. Not valid as payment on Banquet contracts. No expiration date. Terms and conditions subject to change without notice.

We proudly serve Coca-Cola products.